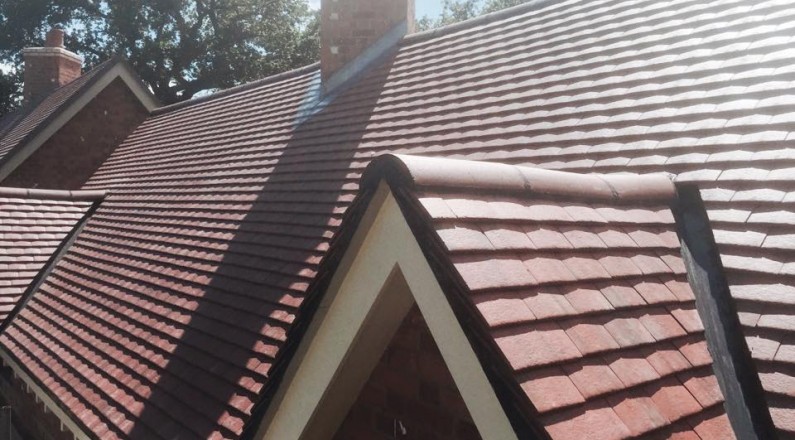 Dorset roofing services ltd can help with residential or commercial development regarding the installation of a new roof.
Our team of professional contractors know how to tackle high quality new roof construction in Dorset.
Types of tiles used include concrete, slate and clay.
All planning and potential building regulations issues are handled by us.